With NBA All-World having world basketball stars nearby will not be a problem!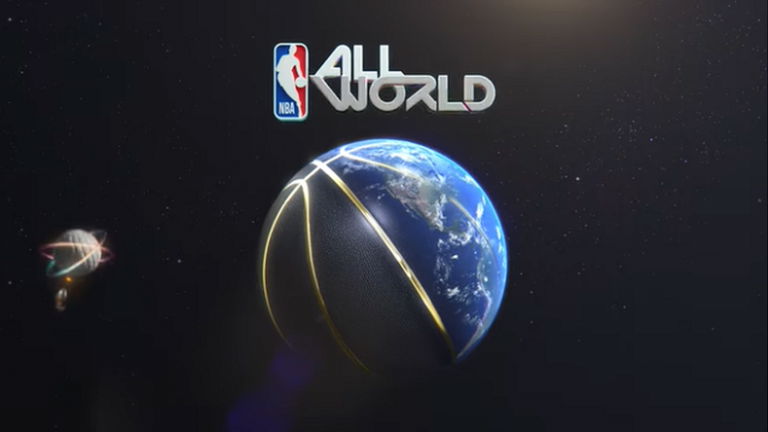 niantic is not confirmed with the success of Pokémon Go and already plans another title based on augmented reality to win over iOS and Android users. According to a 9to5mac post, the game NBA All-World is currently in development.
The details that are known so far have been enough to create expectations for this next release. And that is, the proposal to convert the real world in a basketball universeis guaranteed entertainment, both for sports fans and for those who dare to delve into it.
The real world can also be a basketball court
NBA All-World, whose development has been done in collaboration with the National Basketball Association from United States, it will be free and will allow players to gather famous NBA players.
Being part of this world, fans will be able to customize their NBA players with items they pick up in real-world locations. While players will also be able to compete in one-on-one matches on the courts of a neighborhood, among other places.
Also NBA All-World is expected to cover aspects of recreational basketball, including a database of real-life courts and other locations. According to Polygon, players can also find stops at sporting goods stores and convenience stores to pick up items or recharge.
To offer additional experiences, the title will offer location-based map narration. In this way, players can learn the history of their favorite NBA players. One example indicates that the game will point to the exact court in California's East Bay where Damian Lillard of the Portland Trail Blazers used to play before he made it big.
As revealed by members of the development team, NBA All-World is the result of ideas that began to be discussed in 2016. At that time they thought of reproducing, in another scenario, the successful reality experience offered by Pokémon Go.
Beyond these details, there is still no word on how long we will have to wait for the release of NBA All-World.