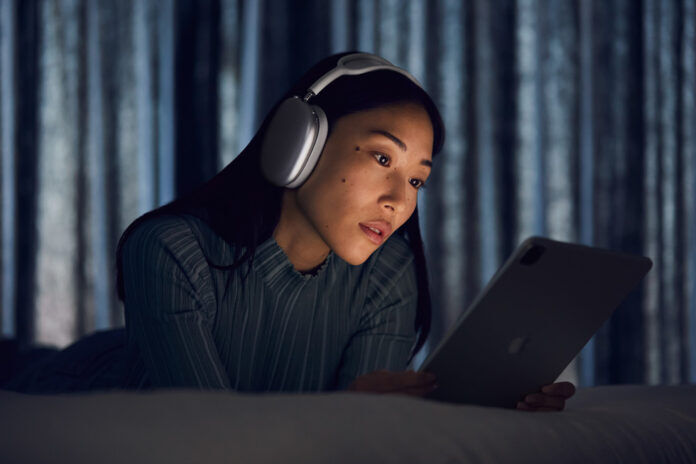 You are among those who have really appreciated the headphones AirPods Max of Apple and who can't wait for the company to bring a new model to the field? Unfortunately for you, there is bad news. According to the latest rumors leaked online, the second generation of the famous bitten apple headphones it won't hit stores before the end of 2024. Here are all the details about it.
Apple launched the first generation of AirPods Max in the now distant December 2020. After a turbulent debut due to criticism of the excessive price (629 euros) and skepticism. To date, headphones are considered one of the most popular mid-high-end audio products ever. What should we expect from the second generation?
AirPods Max: they won't be the only audio products of 2024
To drop the bomb about the new Apple headphones, the well-known analyst Ming Chi Kuo. This stated that Apple will start mass production of 3 audio devices in the second half of 2024: Second generation AirPods Max, AirPods Lite (low-cost model of wireless earphones), Second generation HomePod mini. All three devices are expected to debut on the market between the end of 2024 and the beginning of 2025. What will be the key features? At the moment we don't know. What is certain is that HomePod mini and AirPods Max will improve the already excellent audio qualities.
Well yes, there is still a long wait before being able to get your hands on a new model of AirPods Max. If, however, it pleases you, there is a rumor that is going around that sees Apple launching a new range of first generation AirPods Max in new colors. This is not a new product, of course, but a small breath of fresh air for a device that hasn't been updated for too long now. We hope, at least, that the wait will be adequately rewarded.
Ph. credit: apple.com