As we have reported in the past, everything indicates that Apple really wants to bet on an even more Premium model, and of course, more expensive, of its iPhone. This while taking advantage of its new nomenclature Ultraoriginally debuted on the Apple Watch Ultra last September.
However, Apple is afraid of what the Ultra could bring to its range of devices and is therefore tempted to change its planning.
That is, instead of the new Ultra replacing the 'old' Pro Max, it is likely that both devices coexist, with the iPhone Ultra being a significantly more expensive version, more Premium, and curiously, a little different in the visual field. (Just like the current Apple Watch Ultra, in fact).
In addition to all this, its arrival on the market may only happen in 2024, instead of already in 2023. Why? Because Apple is having difficulties on the production side, and as such, launching a more complex, more expensive version, based on rarer materials, which requires a new production line, may be a pointless idea at this point in the championship. .
Scared Apple? iPhone Pro Max is to keep! But let's have Ultra!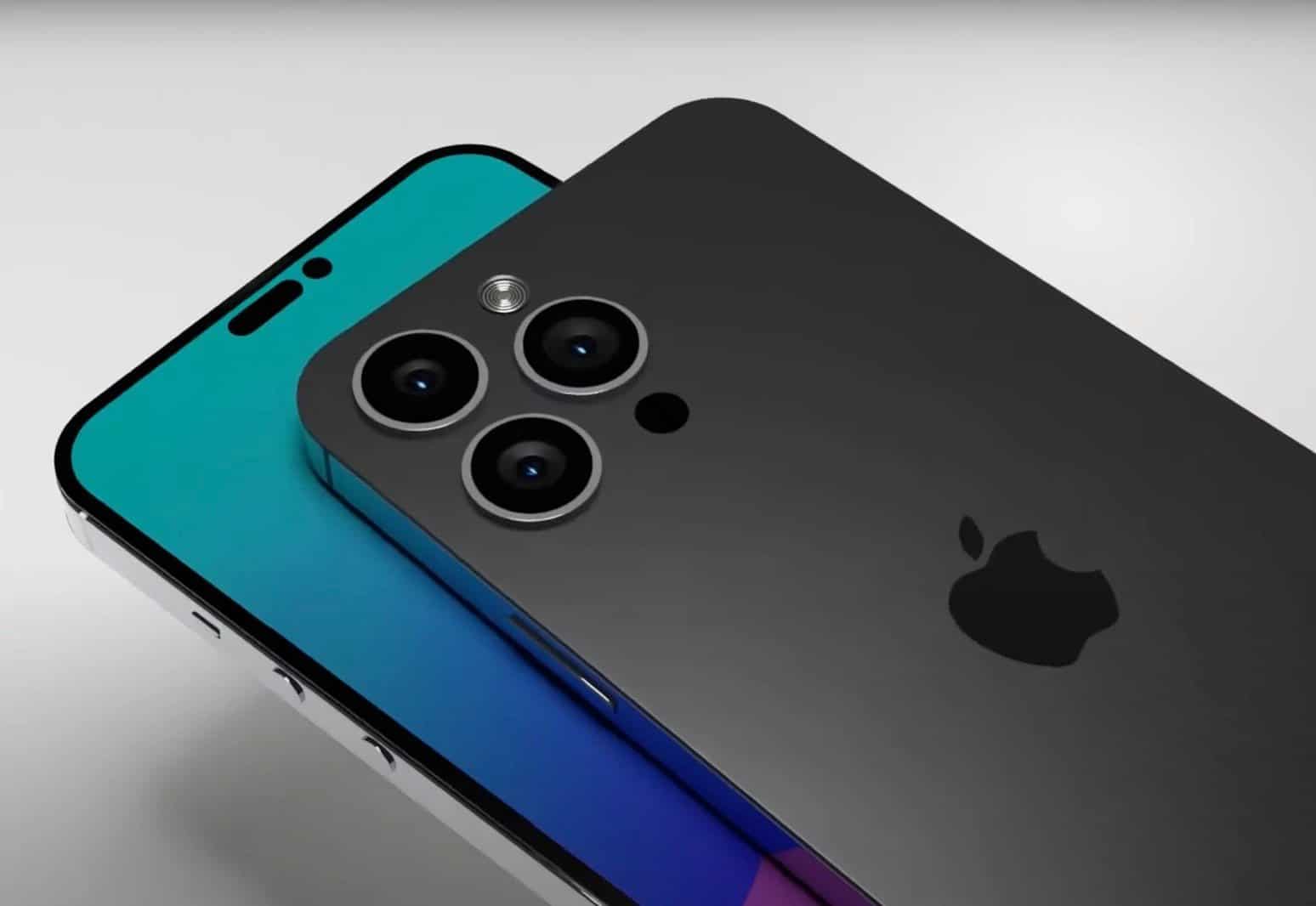 Therefore, according to some market analysts very connected to the Apple world, the North American giant is even tempted to keep its popular iPhone Pro Max, while also betting on a new iPhone Ultra.
However, if it happens, it will only be in 2024, the time of the iPhone 16. The plans for 2023 should remain more or less the same as for 2022, with a few touches to adjust the different price ranges.
What can you change on an iPhone Ultra?
First, the build quality, with Apple betting on more premium materials.
Then unique features on the camera side. As well as a more capable processor, to give the processing power the rear camera module will need.
In addition, this is likely to be the first Apple smartphone to have a Face ID completely hidden under the OLED screen, in order to differentiate the models a little more.