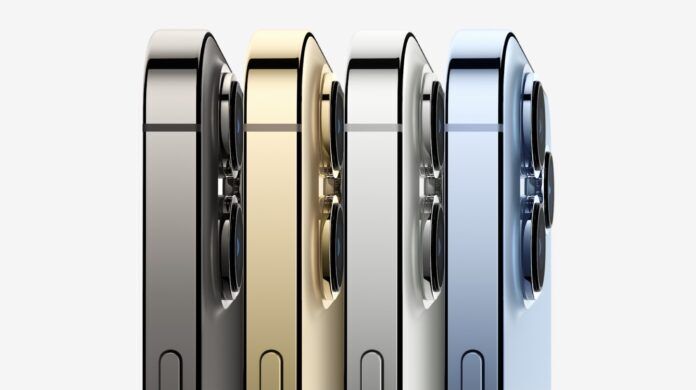 You want to buy an iPhone directly from Apple, but don't want to spend the amount the company is asking for the iPhone 14? An interesting new option has been added by the bitten apple in the past few hours, the Refurbished iPhone 13s. Well yes, Apple has decided to focus once again on the refurbished market by launching most of last year's models at a special price. How much do you save compared to new?
Buying an iPhone from Apple always brings with it a number of benefits. Speaking specifically of refurbished products, those sold by Apple are, of course, certified and can be considered literally mint. Apple, in fact, checks every component of the device and replaces it in case of wear. The battery, on the other hand, is always brand new. The result is to buy a "new" device at a discounted price. Due to what has just been said, the 13 just put on sale on the official store can prove to be a great opportunity.
iPhone 13: the prices of models refurbished by Apple
Not all, but most of the iPhone 13 models have been put on sale by Apple on its official store in the official refurbished section. We do not find the 13 standard, but the 13 mini, 13 Pro and 13 Pro Max. Stocks, being reconditioned models, are quite limited. Below, we are going to report the prices of the various models:
iPhone 13 mini
128GB: 709.00 euros
256GB: 819.00 euros
512GB: 1009.00 euros
iPhone 13 Pro
128GB: not available
256GB: 1109.00 euros
512GB: 1309.00 euros
1TB: 1499.00 euros
iPhone 13 Pro Max
128GB: not available
256GB: 1199.00 euros
512GB: 1389.00 euros
1TB: 1589.00 euros
All models are available, while stocks last, in various colors. Stay tuned for any updates on this.
Ph. credit: apple.com