One of the most popular keyboards on the App Store is back after a short absence!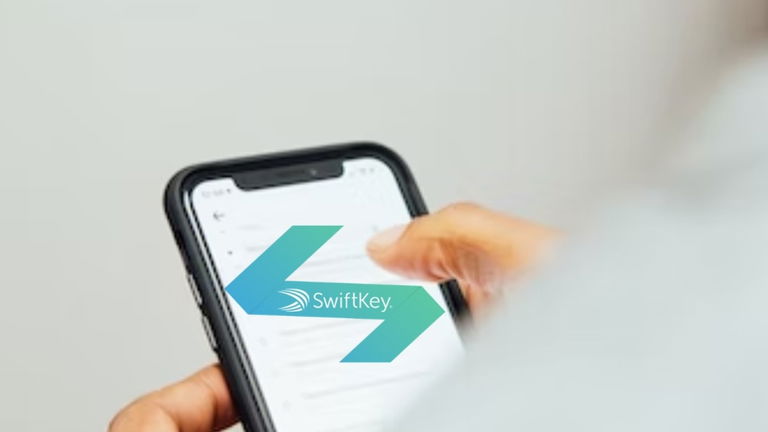 Customer requests have been ordered for Microsoft. After a few days ago the company announced that the famous SwiftKey keyboard for iOSwithout giving reasons, would stop being available in the App Store, the same Apple's app store has reappeared.
The news has been confirmed by Microsoft CTO Pedram Rezaei, through his Twitter account, while he himself and other sources added that he will renew support for the platform and Microsoft will invest heavily in SwiftKey in the future.
With popular demand, we are bringing #SwiftKey back to iOS.

— Pedram Rezaei (@pedram_re) November 18, 2022
Another chance for SwiftKey
swiftkey was one of the pioneers in terms of predictive keyboards, these kinds of smart keyboards that learn your typing style so you can type faster. Its popularity was such that Microsoft bought it in 2016 and since then it has been one of the favorite keyboards for iOS and Android users.
Users who have removed the app after the first announcement or those who want to try it for the first time can now head over to the App Store and download SwiftKey through their list for free. According to the App Store changelog, the last update shipped in August, which means that Microsoft hasn't made any changes since its revival.
Congratulations to the users and Microsoft on the decision confirming that SwiftKey is one of the best keyboards for iPhonethanks to its use of artificial intelligence to learn the writing style of users.
Likewise, it supports colorful themes and also allows you to type faster with swipe. Although the Android version has received more frequent updates in recent years, this finally seems to be about to change on iOS, where it is a true reference.