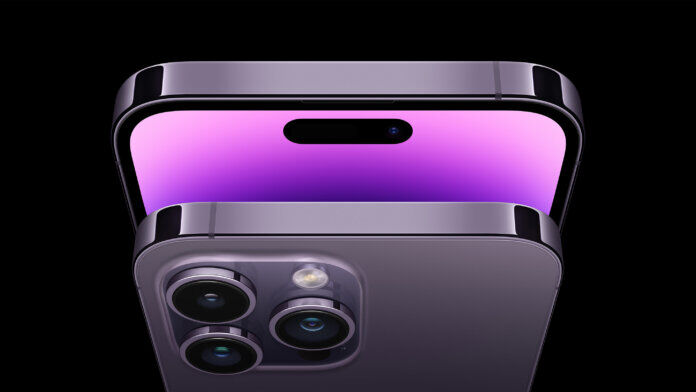 We return to talk about Apple and the mysterious function of reverse charging on iPhones. It has long been known that iPhones, from iPhone 12 onwardsmount all the necessary components to make it work, however, Apple continues to silence it, even on the iPhone 14. A source close to 9to5Mac stated that the company would like to launch the feature already on 14 Pro and Pro Max. What blocked her?
Yes, Apple is still planning to bring reverse charging to its smartphones. The source claimed that the company had planned to introduce the feature as a novelty on the iPhone 14 Pro and 14 Pro Max. Unfortunately, however, an unexpected problem forced the house to back off.
iPhone: Apple continues to develop reverse charging
Although Apple has not yet found the right compromise to bring reverse charging into the field, it does not intend to throw in the towel, the function is still under development. To confirm it, always the same source cited by 9to5Mac. But why does Apple necessarily bring wireless charging to its smartphones? Simple, to give an edge to all its wireless rechargeable accessories. Think, for example, how convenient it would be to be able to recharge your AirPods by simply placing them on the back of your iPhone. No more dead headphones!
If Apple is still working on bringing reverse charging to the iPhone, does that mean it will arrive this year with the 15 range? Unfortunately we cannot know. What is certain is that Apple will not launch it if it is not completely perfect. Stay tuned for all the updates about it.
Ph. credit: apple.com