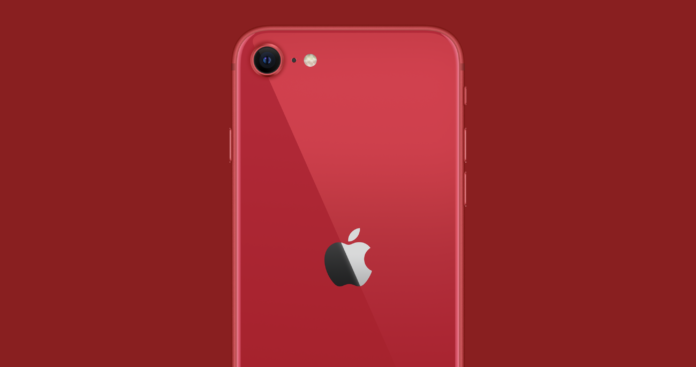 Bad news for those eagerly awaiting a new entry-level iPhone model. According to what was declared by the well-known analyst Ming-Chi Kuo, Apple would have warned its suppliers of no longer intend to produce the iPhone SE 4 expected for 2024. Behind this choice, a number of reasons. Let's discover them together.
Just a few weeks ago we talked about what could be the future of iPhone SE. Design similar to that of the iPhone XR and new features were to be the strong points. Unfortunately, the smartphone won't arrive by 2024. Apple has temporarily canceled it from its production list and, perhaps, it will arrive later.
iPhone SE 4: canceled due to low sales of the current model?
It seems that one of the reasons why Apple has decided to cancel the new iPhone SE 4 is precisely the "low" number of sales of the model currently on the market. Apparently, Apple expected bigger numbers and, therefore, has seen fit to leave the device in standby for longer. Another big problem that seems to afflict Apple is that of the price. Considering the recent increases, the next iPhone SE was expected to cost more than the current model. This would have made the device even less attractive. Kuo confirmed that the smartphone has been canceled and will not arrive in 2024. However, it could be proposed at a later date, perhaps in 2025.
We remember that iPhone SE 4 should also have been the first Apple to test 5G chips, instead of Qualcomm. The fact that Apple has canceled it suggests that the iPhone 16 will most likely continue to keep the second company's chips. How will the matter evolve? Stay tuned for all the updates about it.
Ph. credit: apple.com