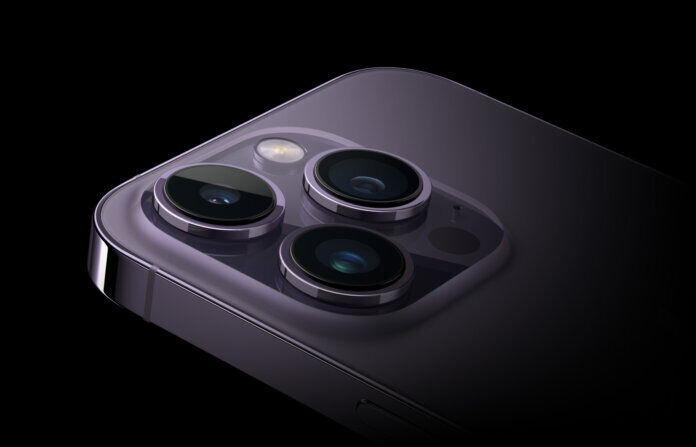 Back to talking about iPhones 15 and his unknown fate. It seems that information has been leaked online about what the design that will characterize the device will be. After 3 years of square edges, Apple is ready to bring it to the field something a little different. What is it about? Let's find out together in this article.
Does it still seem early to talk about iPhone 15? You are wrong! On the web, news about the device seems to be leaking out week after week. According to one of the latest rumors, Apple has decided to opt for a softer edge design for the next iPhone. Does this mean that we will return to the design seen for iPhone 11 and earlier? Absolutely not! To get the answer, we need to look much further back.
iPhone 15: the shell will resemble that of the iPhone 5C
Do you remember the first super colored iPhone, iPhone 5C. Well yes, this had a very particular body, squared on the side of the screen and rounded at the back. A little, if you will, to what happens on high-end MacBook Pros. Hold on tight, because it seems that Apple wants to bring this design back to the field on new devices arriving this fall. The screen will have even thinner frames, but the body, in fact, will have softer lines. Ready for change?
We remind you that what has just been said is only the result of rumor. As we have already said, there are still several months left before the launch of the new generation of iPhone 15 and, consequently, everything can still change. For a more precise feedback, we can do nothing but hope for new developments from the leakers. Stay tuned for all the updates about it.
Ph. credit: apple.com