In the past, any and all products that had 'Pro' in the name, had the objective of offering the best possible performance within the range where it was located. Even if this was not 'necessarily' a product Proprofessional.
Well, times have changed, and things are not quite like that anymore! Not even in the Apple world, truth be told, has it always taken advantage of this naming strategy.
After all, for the first time, the iPhone 15 Pro Max (or iPhone 15 Ultra), will have a higher level of performance compared to the 'normal' Pro. What is clear, marks the end of many years in which it was enough to have the iPhone Pro, to have access to the best that Apple had to offer.
It is also important to note that the iPhone 15 Ultra will most likely become more expensive compared to the current iPhone 14 Pro Max.
iPhone 15: What is Pro, will unfortunately cease to be Pro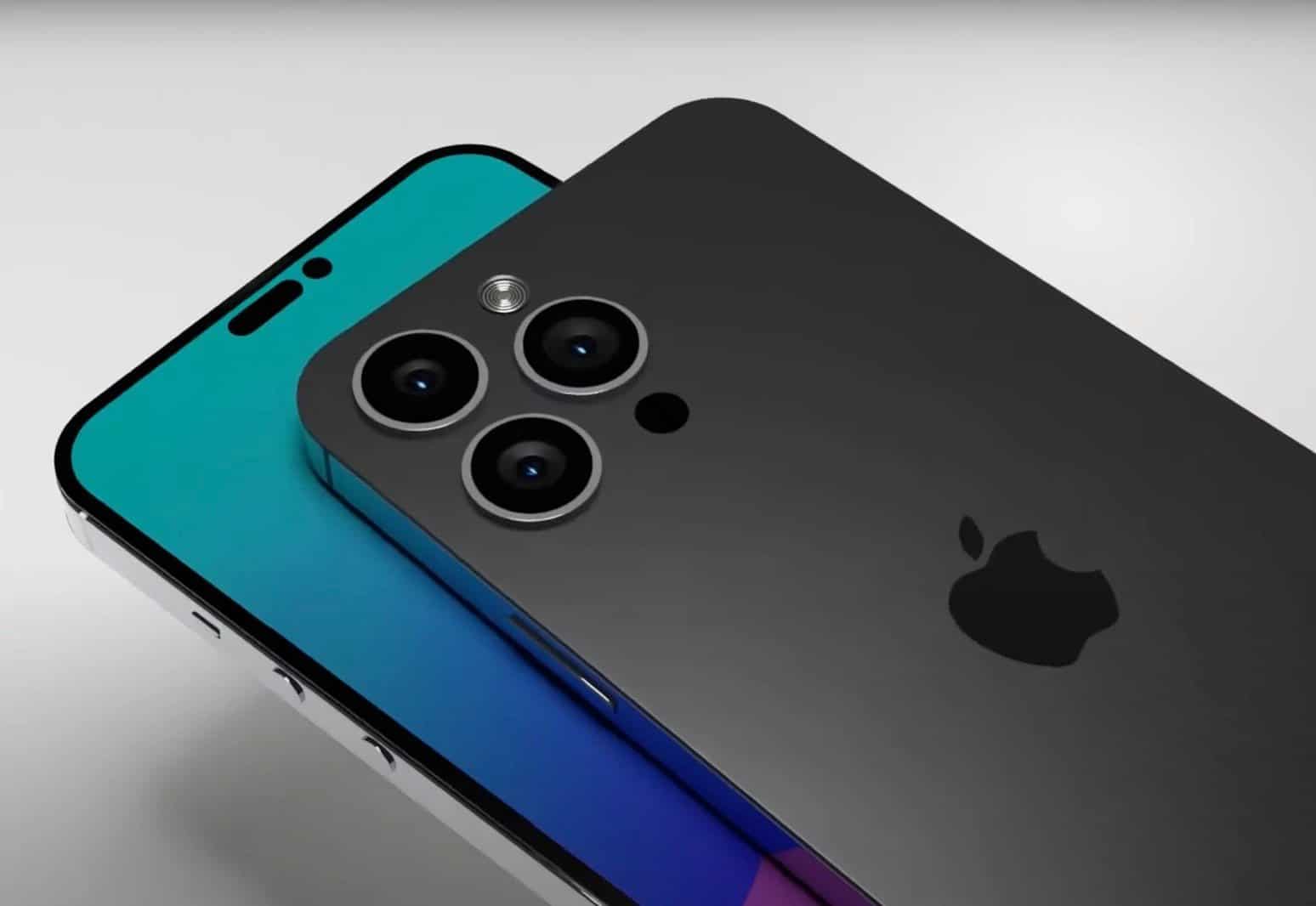 Therefore, the iPhone 15 range will mark the first in which we will have a Pro model unable to offer the same level of performance compared to the more Pro Max / Ultra. The end of a differentiated strategy, praised by the public, and which truly bore fruit for Apple.
After all, the iPhone 14 Pro is currently a true 'Pocket Rocket', offering an appealing, compact design, while offering 99% of what the significantly more expensive iPhone 14 Pro Max offers.
In 2023 this ends! The iPhone 15 Ultra will be different, it will be even more expensive, and apparently, it will be even faster.
What changes?
Well, according to what has come to the Internet, the iPhone 15 Pro Max/Ultra will have more RAM, a more powerful SoC, as well as a periscope lens on the back.
That is, instead of a performance gap in the iOS ecosystem, we will have two (!), separating three different levels.
Thus, we will have a level of performance with the iPhone 15 and iPhone 15 Plus (which may become cheaper), we will have another level of performance with the iPhone 15 Pro, which will use a new generation SoC, probably from 3nm (A17 Bionic), and finally, we will have another level of performance, the highest, with the iPhone 15 Pro Max/Ultra, which should be based on a similar, more powerful SoC (A17 Bionic Max?), and of course, more RAM memory. As if this were not enough, Apple also wants to implement a more powerful cooling system in the most expensive model.
This will result in a higher level of day-to-day performance, and according to some well-known leakers, a new layer of image processing, which will throw the iPhone 15 Ultra to a whole other level of photographic quality.
In short, the iPhone 15 Pro will be very different compared to the iPhone 15 Ultra. Is this a good idea?
Also, what do you think about all this? Do you think this Apple strategy makes sense? Can you imagine an iPhone 15 Ultra at €2000 in its base version? Share your opinion with us in the comments box below.