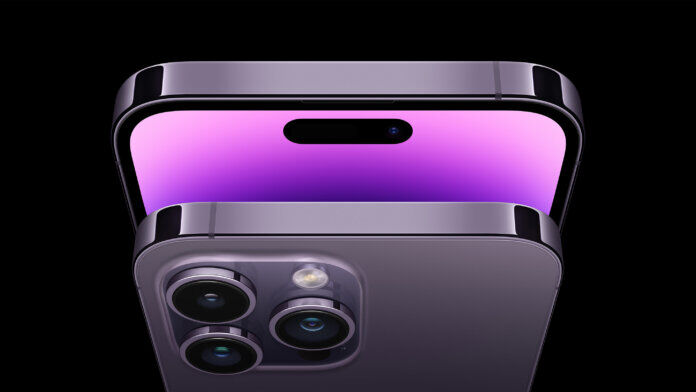 Although it has been a few months since the launch of the iPhone 14, do you already want to know more about the Apple smartphones of 2023? Well, you are in the right place. You should know, in fact, that what appears to be the features that will surely arrive on the next iPhones have been leaked online. In this article we are going to discover them together!
Apple will release 4 smartphones in the fall of 2023: iPhone 15, iPhone 15 Plus, iPhone 15 Pro and iPhone 15 Pro Max (Ultra). On the name of the largest model, which some claim will be called "Ultra", there is still no confirmation. What is certain, however, is that it will special features. In fact, all iPhones will have something special. That's what it's about.
iPhone 15: the features coming to the devices
Do you like it Dynamic Island of the new iPhone 14 Pro, but do the prices seem very high to you? So wait, this year, Apple will bring the feature to all new models, even the basic ones. Say goodbye to the notch for good, the famous "pill" is about to definitively take its place. All iPhones will bring a USB-C port. Users have been waiting for it for some time and there were still doubts about its arrival with the 15 range. According to the latest rumors leaked online, the novelty will arrive on all iPhones as early as this year! Finally, there will be interesting news regarding the body of the device. The Ultra (or Pro Max) model could finally be the first Apple smartphone with a titanium shellbut it doesn't end there, the physical volume and power keys will be replaced with gods pressure-sensitive virtual keys! This function could be exclusive only to high-end models, however, we still don't know for sure.
Considering that these are only among the first leaks regarding the iPhone 15, we can already say that this year's Apple smartphones will be a real success. The only antagonist in the matter could be the price. Will Apple be able to keep it the same, or will there be more hikes? Stay tuned for all the updates about it.
Ph. credit: apple.com