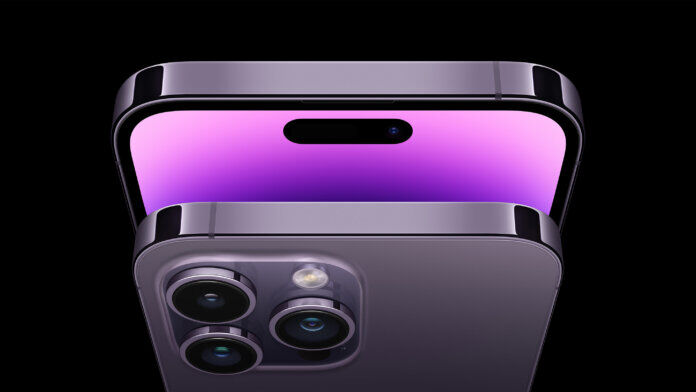 The numbers speak for themselves, the iPhone 14 and 14 Plus are not particularly appreciated by customers. If, in fact, on the one hand the 14 Pro and 14 Pro Max models are difficult to find and sometimes require weeks for delivery, the same cannot be said of the "younger brothers". What is this discrepancy due to? What did Apple do wrong?
According to the latest rumors leaked online, the Cupertino giant would be really worried about the future of "basic" iPhones. The new 14s, especially the 14 Plus, have turned out to be such a big flop that the company is considering changing its strategy for next year. Does that mean there won't be an iPhone 15 Plus? Absolutely not, but it will be very different from this year's model.
iPhone 15: what Apple will change to make it more attractive
Apparently, Apple is evaluating several options to make next year's basic iPhones more attractive. First, the company would be thinking about one reduction of the list price. Well yes, the next iPhones could start at a much lower price than the 14s. We are talking about a hundred euros less than now. We are talking, without a doubt, of an option that could give the right push to next year's models. The other, however, concerns the design. Apple would be seriously considering proposing a new design for iPhone users in order to make them "different" and therefore more desirable. We recall, in fact, that one of the biggest criticisms received by the 14 and 14 Plus models concerns their great resemblance to the 13 models. Is a restyling enough to save next year's models?
In general, it seems certain that Apple will move in order to launch "base" iPhone 15s that are very different from those originally imagined. Although the Plus variant is the least sold ever, at the moment, there is no hypothesis that it will be cut out. iPhone 15 Plus will be reality! Hopefully, though, it will be more successful than its predecessor. Stay tuned for all the updates about it.