Apple announces that some games will no longer be available on Apple Arcade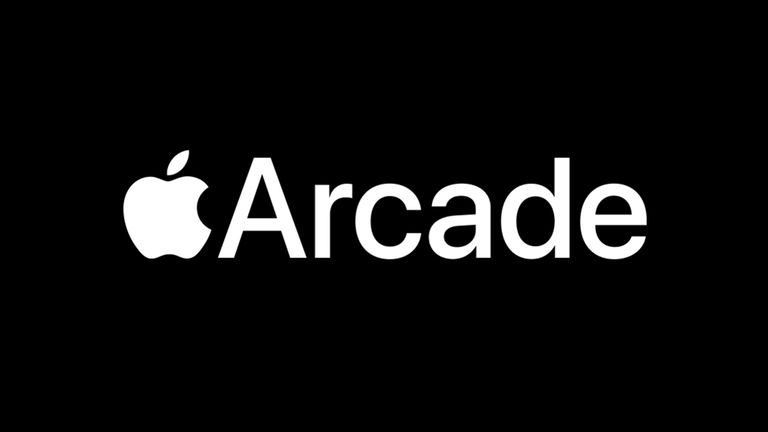 It is true that apple Arcade is a platform with a large and extensive catalog of video games to choose fromand that also allows developers to launch different installments that attract new users, but also keep the players they already have happy.
However, this does not exclude Apple Arcade from making certain decisions that involve the future and stay of some games. This could cause a conflict with the users, since not being considered in the company's plans could raise doubts regarding the loss of progress in the games or starting a game that could come out later.
Because of this, Apple has decided to show a new section in the App Store in the Arcade part where it shows the games that will be discontinued and is named "Leaving Arcade soon".
To welcome this novelty, Apple has shown the list of upcoming games you should grab before they leave Apple Arcade and they are:
Projection: First Light
Paralebogy
Miscellaneous Daylife
EarthNight
Atonement: Heart of the Elder Tree
over the alps
Dread Nautical
cardpocalypse
Towaga: In the Shadows
dead end job
Do not bother me!
spell parader
spider saurs
Explottens
BattleSky Brigade: Harpooner
The reasons and the release date of these games are unknown, but it could be speculated that it is due to a lack of attention from the players. Therefore, if any of these have caught your attention We recommend that you download them before they are no longer available..
Apple Arcade has currently revealed the next installments that will arrive this July 2022. You can access this platform with a payment of $4.99 dollars and enjoy its more than 200 games.
We have made a selection of the best Apple Arcade games in 2022, but Apple continues to launch important and exciting installments that continue to complement its catalog. There is no doubt that this service is one of the company's successes..