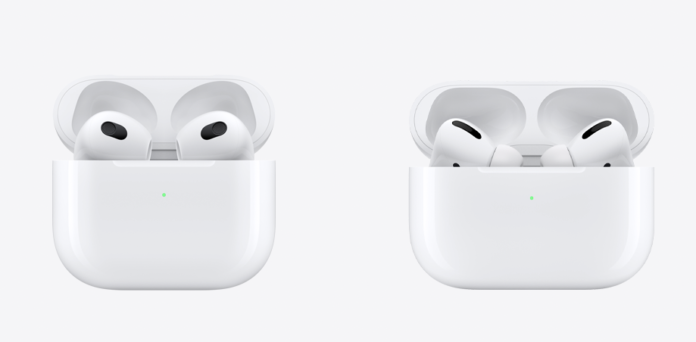 If your earphones AirPods give problems when listening, do not connect well or do not charge properly, does not necessarily mean that they are broken. Most cases where problems like this occur, it's just about bugs easily solved by doing a simple product reset! How you do it? Let's find out together in this article.
The procedure that we are going to list in this article is also useful in case you have decided to sell headphones. The reset, in fact, implies the dissociation of the device and the reconnection. In case you have to sell the product to someone, just follow the procedure up to the point where the earphones are disconnected from the device.
AirPods: reset in simple steps
As we have already mentioned, resetting the AirPods earphones is really very simple. All you have to do is follow these steps:
Insert the two earphones into the charging case and close the lid;
Wait 30 seconds;
Open the charging case lid and put on the earphones;
From iPhone, open the "Settings" app;
Select the "Bluetooth" item;
Tap the "i" button next to your AirPods and select "Forget Device" (skip if your AirPods don't appear);
Put the earphones into the charging case, but don't close the lid;
Press and hold the setup button on the back of the charging case for about 15 seconds, until the indicator light on the front of the case starts flashing yellow and then white;
Bring the earphones close to iPhone and reconnect them following the procedure that appears on the screen.
Ph. credit: apple.com