Safari celebrates two decades of evolution and challenges!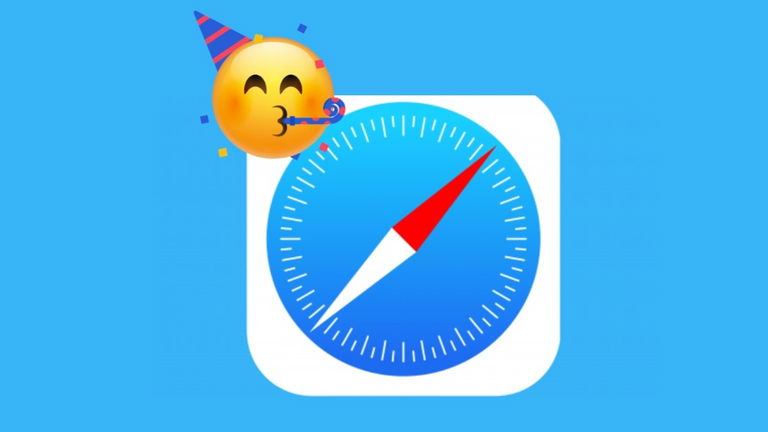 The browser developed by Apple celebrated 20 years this week. Since its introduction on January 7, 2003, Safari was rated as the "fastest web browser ever built for Mac" and years later it established itself as the quintessential browser for devices with the bitten apple logo. And here we tell you how it has changed since then.
During Macworld Expo 2003 in San Francisco, Steve Jobs said that the original version of Safari loaded pages three times faster than Microsoft's Internet Explorer on the Mac. Until then, as part of an agreement between Apple and Microsoft, the Internet Explorer was the default browser for Macs from 1998 until the arrival of OS X Panther with Safari in October 2003.
Safari is the fastest browser on the Mac, and we predict that many will feel that it is the best browser ever made. We're bringing innovation back to this category with the first all-new browser in years.
Safari celebrates 20 years
Before its official release, a public beta version of Safari for OS X Jaguar became available in January 2003, with key features including the WebKit rendering engine for faster browsing speeds, Google search capabilities built right into the toolbar, improved bookmark management, optional pop-up ad blocking, a simpler file download process and more. Later the browser expanded to other devices:
A mobile version of Safari was released for the iPhone in 2007.
A mobile version of Safari was released for the iPad in 2010.
Apple says that Safari is still the fastest desktop browser in the world, and is 50% faster on average at loading frequently visited websites than Chrome on the Mac.
Although Safari was eclipsed by Google's Chrome, which launched in 2008currently ranks second as the most popular browser, especially in the United States, while other countries dispute this position with other options.
With the release of iOS 16 in 2022, Apple delivered a major update to Safari that includes intuitive options for sorting tab groups, Passkeys, extension syncing, web push notifications, and more.