iPhone 14 Pro price – As you may know, while in the United States the price remained exactly the same compared to the previous generation, the technological giant Apple decided to increase the price of its entire range of iPhone 14 smartphones, in all other regions of the globe. Something that worked perfectly in Europe, as well as in other regions, but which apparently is not working very well in China.
This is proof of what I've been saying… Don't want to see an iPhone at €1500 on store shelves? It's very simple! Don't buy it! The Chinese did this, and for that very reason, Apple has already started to lower the price of the iPhone 14 Pro in the region.
Apple lowered the price of the iPhone 14 Pro! The drama, the tragedy, the horror!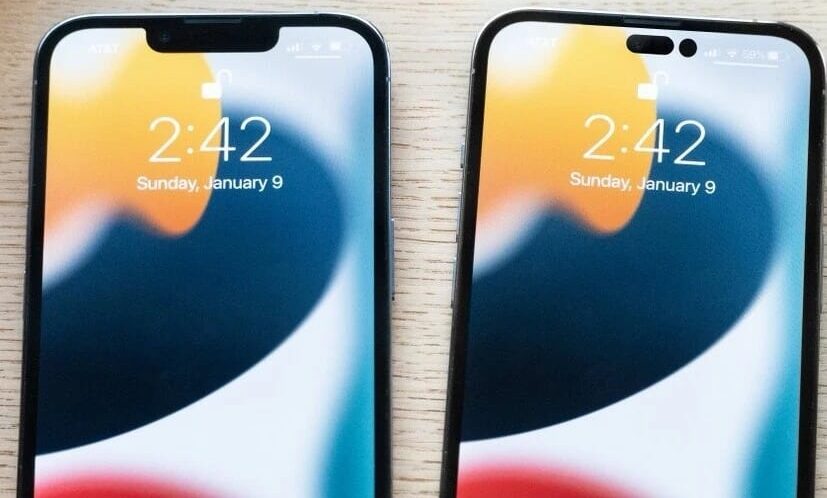 So, do you think technology is extremely expensive, because of the chip crisis, inflation, and another 300 reasons that manufacturers throw us in our hands? Well, technology is expensive, because the vast majority of consumers don't mind paying the prices that market giants choose to charge for their products.
In a shorter and more concrete way, in China, operators are now lowering the price by less or less 110~120€, because it is not being easy to 'dispatch' the stock in the warehouse of the various models of the iPhone 14 Pro.
In short, the high-end smartphone is not selling as expected. Why? Well, demand is very low, which is most likely also related to the price of products on the market, given the global economic outlook.
To get an idea of ​​the general picture in China, in the sale of iOS smartphones, analysts point to a 28% drop in iPhone sales. This compared to last year. This is something I hope to start seeing more often, in more markets, and in more products. After all, technology cannot continue to become more expensive as it has in recent years.