More information is coming about the new Apple Watch model with a larger screen and much more battery.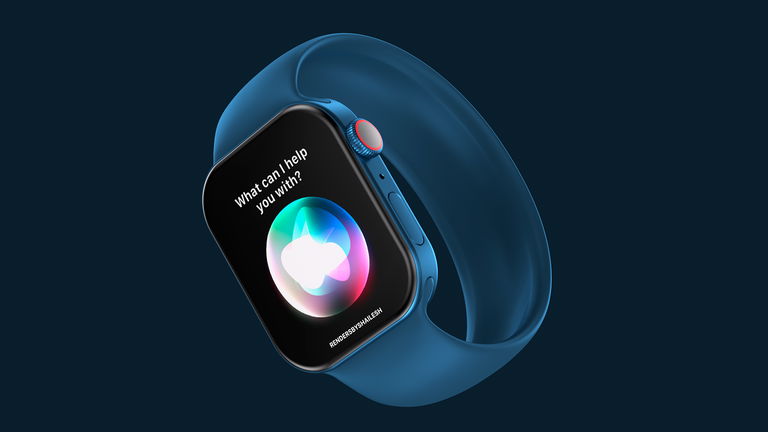 Rumors indicate that this year we will see very important developments in the Apple Watch range. In addition to having new models, such as the Apple Watch Series 8 and the Apple Watch SE 2, the company would be working on a new bigger and stronger model. And now Mark Gurman ventures to offer us some possible names for this new model.
We do not know yet if this model will be within the "Series 8" range or a new name will be released like the Apple Watch SE did. What does seem clear is that we will see a change in the current range of Apple watches, probably removing the Edition version and replacing it with this new model.
These are the possible names of this new Apple Watch
As revealed by Mark Gurman in his newsletter weekly power onthis new larger Apple Watch will be presented alongside the new Series 8 in the month of September, together with the iPhone 14. And it has left us some possible names that it could have:
Apple Watch Extreme
Apple Watch Max
Apple Watch Explorer Edition
Apple Watch Pro
Whether it's called Apple Watch Extreme, Apple Watch Max, Apple Watch Explorer Edition, or Apple Watch Pro, Apple is ready to give Apple Watch its "Pro" level.
We know the surnames Pro and Max very well, widely used by Apple in the iPhone and which would be ideal on this occasion, since we would be facing a bigger and better model. According to Gurman, we will have 7% more screen and a size of 46 or 47 mm. Although the last name Edition has already been used in the Watch range.
This will give the device more battery, although they will not be the only novelties. It is expected that we will have a harder metal, there is talk of steel or titaniumwhich incorporates LTE connectivity and that reaches a price between 900 and 1,000 dollars.
That smartwatch will be designed to appeal to extreme sports athletes and anyone who might otherwise buy a high-end Garmin sports watch for intense workouts. I also think its bigger screen, bigger battery, and metal design will make it appealing to anyone who just wants the most advanced Apple Watch.
This new model is shaping up in a different way than we thought. We will not have a model with a reinforced casing and new design, It will be an Apple Watch with the same design as the Series 8 but larger and more resistant due to the materials used. Of course, the price will rise considerably, costing more than many current iPhones.