We teach you how to download an official Wordle app on your iPhone.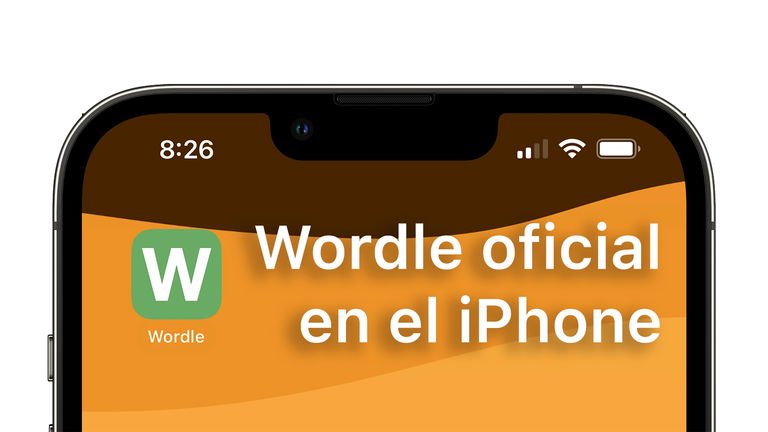 Wordle has become one of the games of the moment, have you seen all those little colored squares on social networks? They are Wordle scores. But popularity sometimes brings trouble. For now, Wordle has not released an official app on the App Storeor any other mobile app store.
Josh Wardle, creator of the popular game, just offered on the web for free. However, due to its popularity, the App Store quickly filled with clones of the game, some claiming to charge insane subscriptions.
Apple has decided to remove all these Wordle clones from the App Store, and we are going to tell you how you can download official Wordle on your iPhone. You can do it thanks to the web version, which you can convert into an app.
How to download official Wordle on your iPhone
If you want to download the official version of Wordle on your iPhone, you will need to use one of the iOS features, specifically Safari. The iPhone browser allows us to create an app from any website in the world, so we can create an official Wordle app ourselves for iPhone. To do so simply follow these steps:
Enter the official Wordle website from Safari on the iPhone.
Click the Share button below.
Swipe and tap Add to home screen.
In the top right, tap Add.
Exit to the iPhone home screen and you will see a Wordle icon.
if you want to play wordle in spanishall you have to do is add the Spanish version of Wordle to the home screen of your iPhone.
Now when you click on the "Wordle app" that you have created, the game will start directly on your iPhone. This is the best way to play the popular game from your iPhoneboth the original version and the one in Spanish, or other versions in other languages ​​available on the internet.