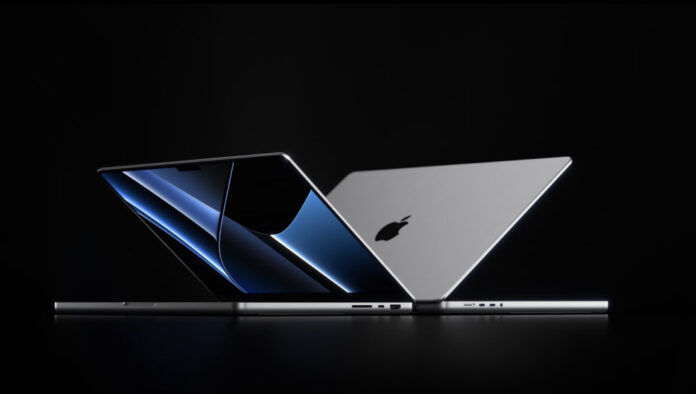 Today, Tuesday 17 January, could be a great day for bitten apple fans. According to a series of rumors leaked online in the past few hours, Apple could present new products via press release. There is currently no confirmation as to which products may arrive. An idea, however, we made it. Here's what it could be.
Well yes, keep your eyes open if you are an Apple fan because today, probably in the late afternoon, a new press release from Cupertino could arrive on the field announcing the arrival of not one, but well 2 new products. In our opinion, they will be the new ones High-end MacBook Pros. Here's what's special about them.
Apple: MacBook Pro with M2 Pro and M2 Max arriving today?
Apple does not update the high-end MacBook Pro for more than one year. Everyone is waiting for a refresh of the devices and this could arrive today. The new high-end MacBook Pros, with 14-inch and 16-inch displays respectively, will be exactly the same as the previous generation. The only substantial change should be i new processors. The company, in fact, should bring the new Silicon processors into the field M2 Pro And M2 Max which will guarantee portable performance never seen before.
To drop the bomb regarding Apple's plans, the well-known leaker Jon Prosser with a tweets. Will he be right? We will find out very soon. If the products will be launched, the releases will be released in this Apple official page. Stay tuned for all the updates about it.
Ph. credit: apple.com