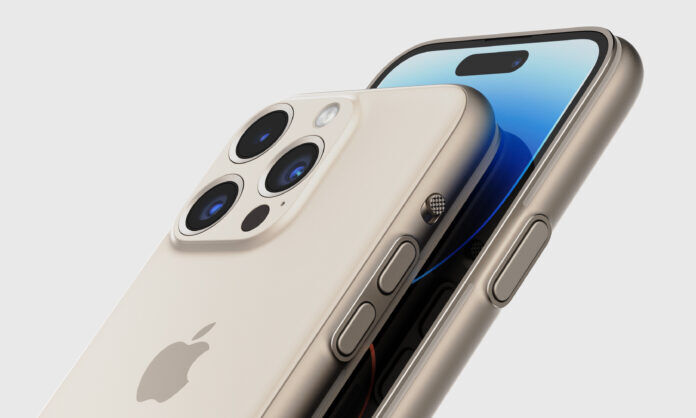 Back to talking about iPhone 15 Ultra and its possible renewed shell. The rumors speak of something very different from what was seen on the iPhone 14. Just in these days, a designer has decided to publish his device concept. The result he achieved is truly amazing.
Is called Jonas Daehnert and is making Apple fans dream with its iPhone 15 Ultra concept. A few days ago, the man posted a series of renders on Twitter and, in a very short time, they went around the world. The design that inspires its iPhone 15 Ultra is precisely that of the new one Apple Watch Ultra. Let's find out together in detail.
iPhone 15 Ultra: Apple Watch Ultra design and top features
Jonas' concept leaves no room for imagination. The front and back of the device is shown. The body takes up in all respects that of the Apple Watch Ultra with thick and rounded edges, large display, reinforced side keys and new speaker design. No detail is left to chance, it really seems to be in front of an advertising image produced by Apple. The designer has not released information regarding the material of the side shell, however, from the rumors we know that it could be titanium. While, as regards the back, it will be glass.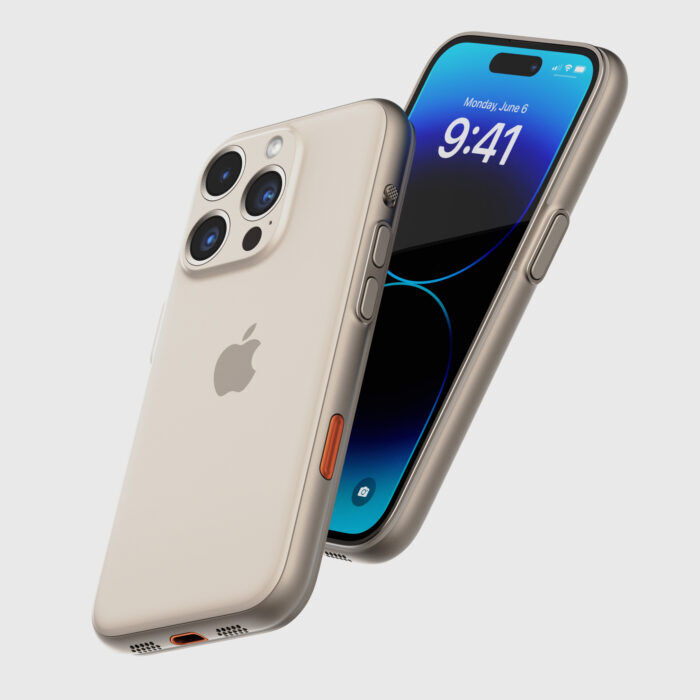 We remind you that the iPhone 15 Ultra is expected for next autumn and, according to the rumors, it will have, in addition to the renewed body, exclusive high-level features such as professional cameras, biometric sensors, an enhanced battery, the largest and most durable display of any iPhone ever made, and Ultra chips. Will it really be like this? We will only find out by living. Stay tuned for all the updates about it.
Ph. credit: Jonas Daehnert via Twitter